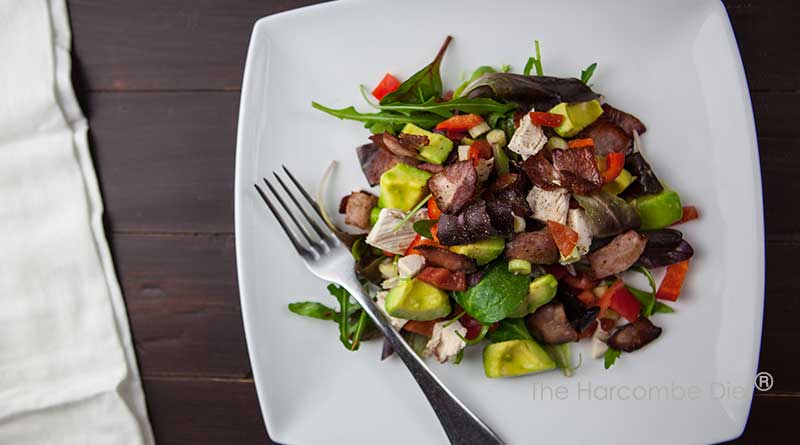 The basics of nutrition.
This is a special article to introduce a service that is being offered to club members - Nutritional analysis through MyLocker.
You will need to keep an accurate food diary for a week (some of you may know what you eat each day and be able to fill this in for a typical week already) and then this can be analysed to confirm how much fat, protein and carbohydrate you are consuming on an average day. The report will break down the different types of fat for your interest. The average calorie intake is calculated as part of the process, so we'll leave this in for amusement! Most importantly, all vitamins and minerals available in the United States Department of Agriculture "All Foods Database" will be recorded for your diet. You will be shown where you are easily meeting requirements, where you are just meeting them and any vitamin and mineral deficiencies will be highlighted. In the final section of the report, suggestions are made as to modifications/additions to your diet that you could make to get any missing nutrients.
This article is not just for those interested in understanding their diet in detail – it is for anyone who would like to know the basics about nutrition and why the nutrients that we get from food are so absolutely vital for our health, if not our lives.
I really hope that you enjoy this complete summary of the basic of nutrition. You'll know more than most nutrition/dietetic students by the end of this – and without all the myths!

Macronutrients
There are three "macronutrients" – carbohydrate, fat and protein. The Greek word macro means large and these are nutrients that we (allegedly) need in large quantities. Whether we need carbohydrate at all, let alone in large quantities, is a matter of debate, which I will address shortly. I will argue that our need for carbohydrate is not large, if there is a need at all, and that the critical macronutrients for the human body are protein and fat – but that the micronutrients provided by carbohydrate can be valuable and certainly enjoyable.
The rest of this article is available to Club Members, who get access to all our articles, videos, recipes and newsletters.
To continue reading, please LOGIN or sign up for a membership. Thank you.
Sign up here for membership access...