Heart Disease: genes vs. lifestyle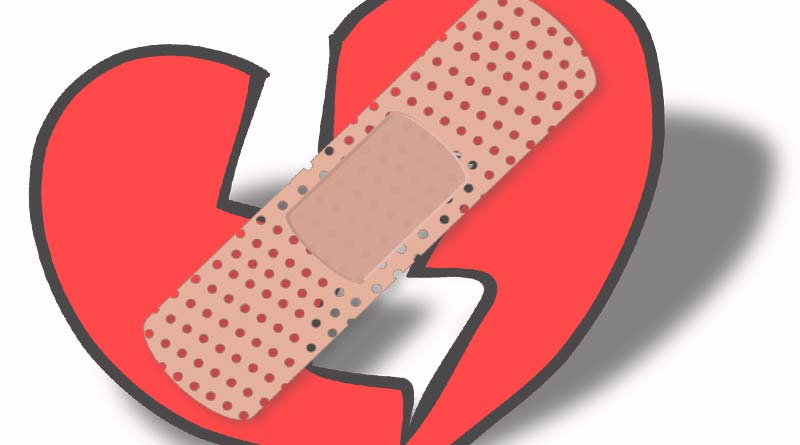 Many thanks to Jerome Burne for alerting me to this one. Jerome sent me a paper to take a look at and then I spotted it reported in the media a couple of days later. The full paper can be seen here.
The general message in the media was a positive one: "Even with a 'bad genetic hand,' study says healthy lifestyle can cut heart disease risks in half" . Science Daily reported similarly: "Following a healthy lifestyle can greatly reduce genetic heart attack risk".
The paper asked an important research question: We know that both genetic and lifestyle factors contribute to a person's individual risk of heart disease, but can genetic factors be offset by a healthy lifestyle?
Let's see....
The rest of this article is available to Club Members, who get access to all our articles, videos, recipes and newsletters.
To continue reading, please LOGIN or sign up for a membership. Thank you.
Sign up here for membership access...