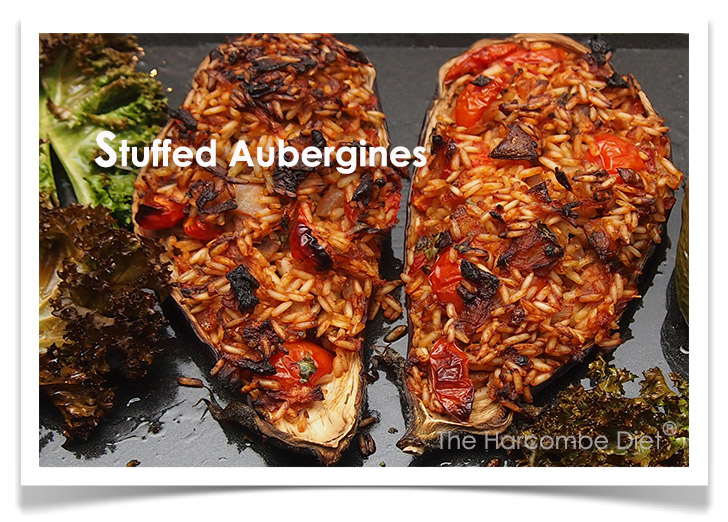 Ingredients:
100g brown rice
1 litre vegetable stock
1 large aubergine,
1 tablespoon olive oil
1 onion, finely chopped
1 clove garlic, crushed
4 mushrooms, finely chopped
4 cherry tomatoes, quartered
1 teaspoon mixed herbs
Freshly ground black pepper
The rest of this article is available to Club Members, who get access to all our articles, videos, recipes and newsletters.
To continue reading, please LOGIN or sign up for a membership. Thank you.
Sign up here for membership access...