Low Carb Breckenridge 2017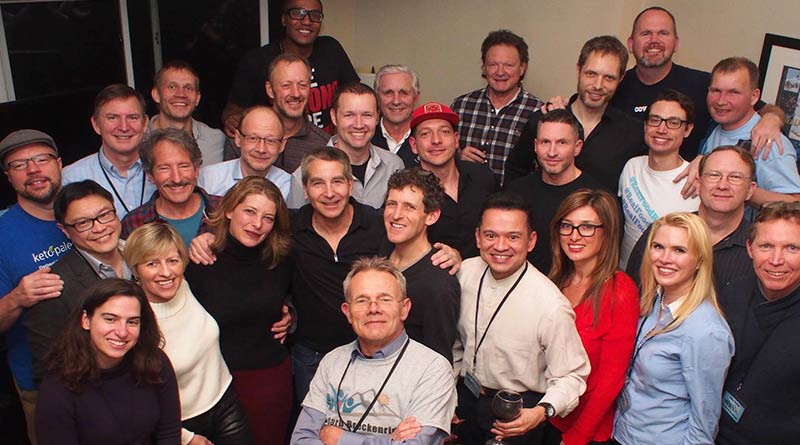 I'm writing this over in freezing, sunny Breckenridge. Apparently the high is due to be -17'c today! It's the final day of a terrific conference, which kicked off on Thursday 23rd February with welcome drinks and ends at about 4pm this afternoon. The days have been long – from 7 or 7.30am (yoga at 6.30am for the insomniacs) to 6-7pm – but fascinating.
In this week's note, I'm going to try to capture a flavour of what it's been like over here...
The rest of this article is available to Club Members, who get access to all our articles, videos, recipes and newsletters.
To continue reading, please LOGIN or sign up for a membership. Thank you.
Sign up here for membership access...