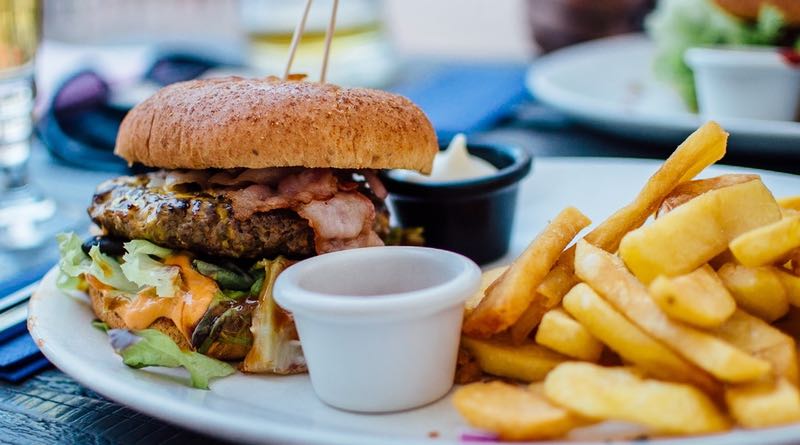 For these Monday notes I like to take a topical media story – usually based on an academic journal article – and unpack it for you. I took a 'hot off the press' story last Tuesday and published it straight away, as I didn't want you spending the rest of the week thinking that breakfast is trying to kill you! You can see breakfast unpacked here.
To make sure that you receive something to cheer up Monday mornings, given that the breakfast article was actually about when we eat and how often we eat, I thought I'd take a look at what we eat – in the UK and US...
The rest of this article is available to Club Members, who get access to all our articles, videos, recipes and newsletters.
To continue reading, please LOGIN or sign up for a membership. Thank you.
Sign up here for membership access...