South American tribe & heart disease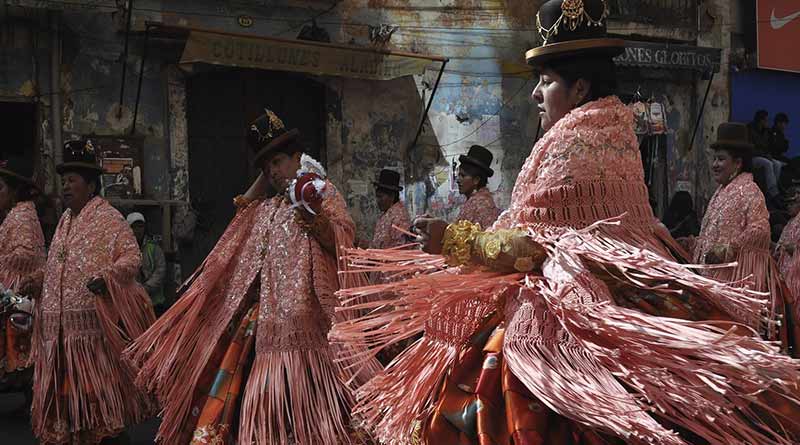 The headlines on Friday 17th March were effectively "Call off the search – we've found the healthiest hearts in the world." They had been found in the Tsimane people of Bolivia. The headlines came from a study in The Lancet, the summary of which can be seen here. I've got a copy of the full PDF to save you the bother.
The study
The rest of this article is available to Club Members, who get access to all our articles, videos, recipes and newsletters.
To continue reading, please LOGIN or sign up for a membership. Thank you.
Sign up here for membership access...