New Members Area – Key features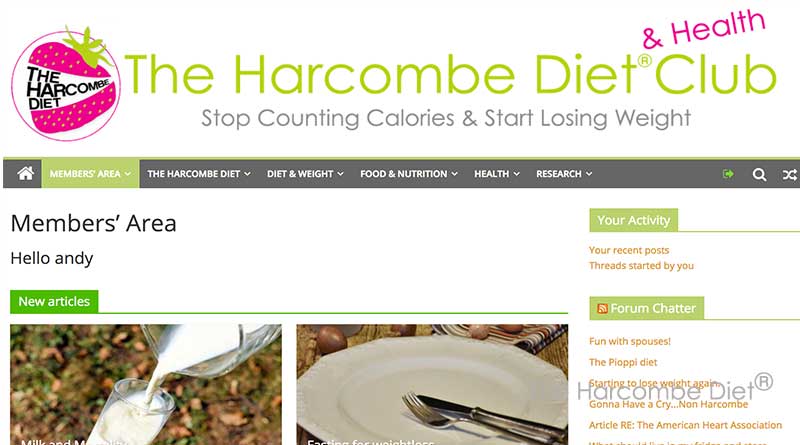 Many have commented to us that it was really difficult to find their way around the members area, so with the help of a few people, we've been busying away in the background making changes to this area to make it quicker and easier for you to find out what's new, and to more easily get to the areas that you want.
The challenge has been that there is so much content in the members' area, over 1,000 articles now, and everybody wants different things at different times. However, there were a few common points that we thought we could quickly address, so we've put those in place now, while we continue to work away on categorising all the content.
First up is the members dashboard, where we've brought the areas most important to many in one place.
Here's how it looked when I was writing this post…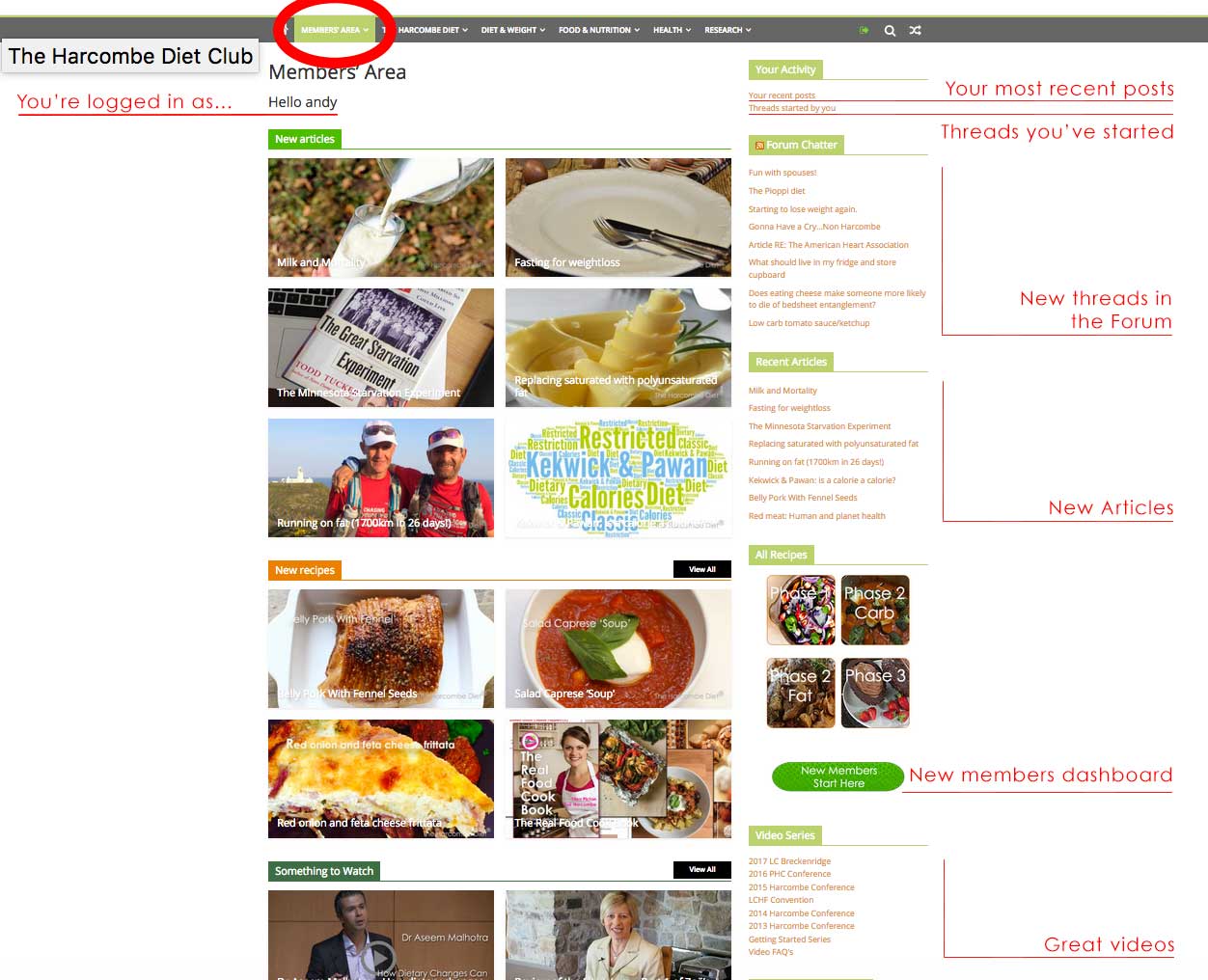 In addition to latest articles, popular forum threads and recipes we've introduced two new features that we hope will make it a lot easier for you to find your way around the club forum.
1. Your recent posts – this will take you to a list of the most recent posts that you have made.
and
2. Threads started by you – which is exactly what it says.
Together, these two powerful features will hopefully make it a lot easier to get to the discussions that you've been involved with, without having to trawl your way through the forum hierarchy.
And the really nice bit is that wherever you are in the club, you're just a single click away from this dashboard. All you need to do is be logged in and click on the 'Members' Area' link in the top main menu (or 'Members' Area option in expandable menus on mobiles and tablets).
Next up: New Members Dashboard.