The Mediterranean diet. Nuts, olive oil and that PREDIMED study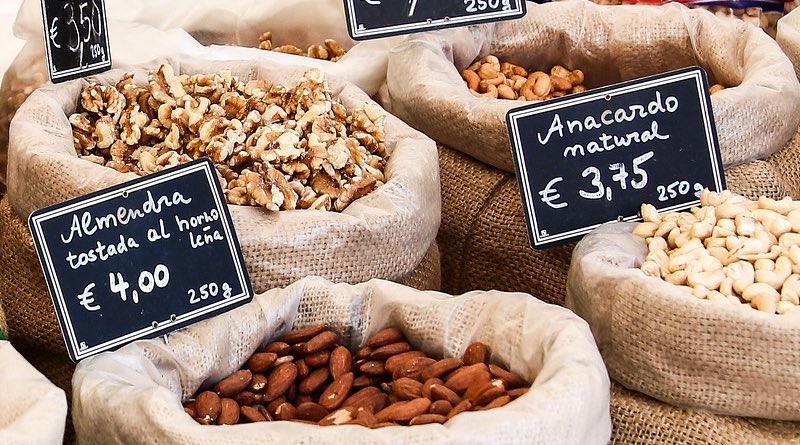 Have you seen the claims about a Mediterranean diet preventing heart disease? More specifically maybe, you've seen claims that olive oil and/or nuts can prevent heart disease?
These claims come from a study known as PREDIMED. PREDIMED stands for Prevención con Dieta Mediterránea (Prevention with Mediterranean Diet). Andy and I are on a Spanish island this week, so we thought we'd do a classic (Spanish) article. We look at who was involved in the PREDIMED study, what happened in the trial, what the findings were and some pretty major flaws in the study.
All of this leads to a very different conclusion to the one reached by the researchers. Here are the headlines, scroll down if you'd like the full Monty. Please note this really is the full Monty, because it's such an important study.
The rest of this article is available to Club Members, who get access to all our articles, videos, recipes and newsletters.
To continue reading, please LOGIN or sign up for a membership. Thank you.
Sign up here for membership access...