Can soybeans really be heart healthy?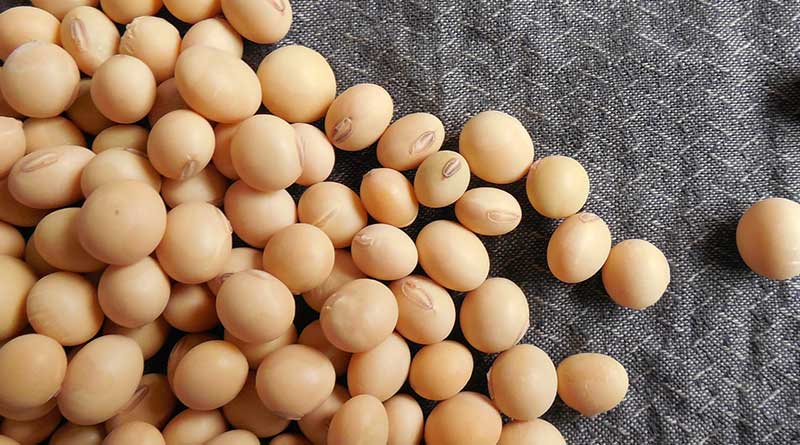 Soybean oil is a vegetable oil extracted from the seeds of the soybean. (In terms of language, Brits tend to use the terms "soya" and "soya-bean", Americans use the terms "soy" and "soybean"). It is one of the most commonly used vegetable oils. It's not just big business, it's huge business. As a result, any health claims that can be made for this highly processed product are of great value.
In February 2016, an American 'agribusiness' company, Bunge Ltd, applied to the U.S. Food & Drug Administration (FDA) seeking a "qualified health claim" for soybean oil. The FDA ruled on the application in July 2017 (many thanks to Sally Fallon Morell for alerting me to the outcome, which you can see in full here.
This is the claim that has been approved (it is essentially the same as the claim that was requested, so Bunge Ltd should be very happy):
"Supportive but not conclusive scientific evidence suggests that eating about 1 ½ tablespoons (20.5 grams) daily of soybean oil, which contains unsaturated fat, may reduce the risk of coronary heart disease. To achieve this possible benefit, soybean oil is to replace saturated fat and not increase the total number of calories you eat in a day. One serving of this product contains [x] grams of soybean oil."
The rest of this article is available to Club Members, who get access to all our articles, videos, recipes and newsletters.
To continue reading, please LOGIN or sign up for a membership. Thank you.
Sign up here for membership access...