Office workers scoff an extra 100,000 calories a year – that equates to TWO STONE on the scales!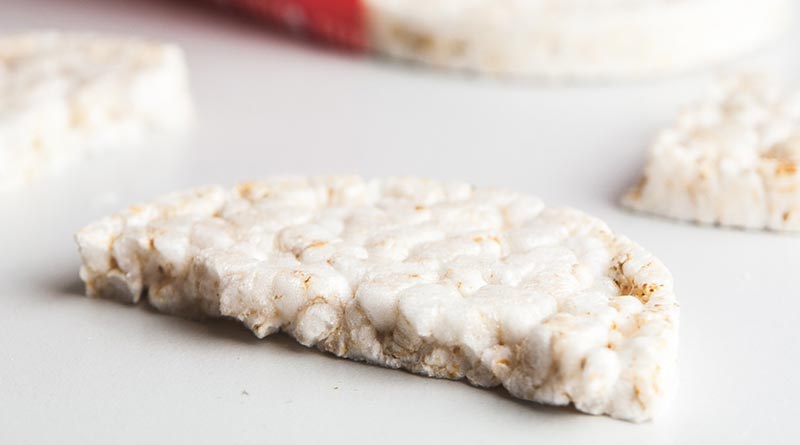 Did you see the headline in The Sun last week? It's the title of this note.
A Dutch organisation called Wessanen, which makes Kallo rice cakes, had done a survey of 1,000 women related to snacking in the office. The survey found that female office workers are consuming an extra 100,800 calories a year by snacking on crisps, biscuits, cakes, sweets and doughnuts during work time. Wessanen had no doubt done the survey to get coverage for their campaign to get us to eat rice cakes instead.
The calorie theory, (it should be called the calorie myth), claims that "One pound of fat contains 3,500 calories, so to lose 1lb a week you need a deficit of 500 calories a day." The Sun had obviously divided 100,800 by 3,500 to get 28lb, which is 2 stone. They then headlined the article with the direct application of the calorie myth.
The Daily Mail did the same – this time quoting a dietician who said: "I'm not surprised by these results but people need to be aware that an extra 3,500 calories a week, or 500 a day, means you put on an extra pound of fat."
Did The Sun and the Mail not stop to wonder for one second why the average female, who has been working in an office for, say, 15 years has not gained more than 30 stone during that time?!
This week's note demonstrates that the 3,500 calorie myth is complete and utter nonsense. Scroll down for the full review. The review makes three key points:
The rest of this article is available to Club Members, who get access to all our articles, videos, recipes and newsletters.
To continue reading, please LOGIN or sign up for a membership. Thank you.
Sign up here for membership access...