Without lifestyle change, Type 2 diabetes WILL get worse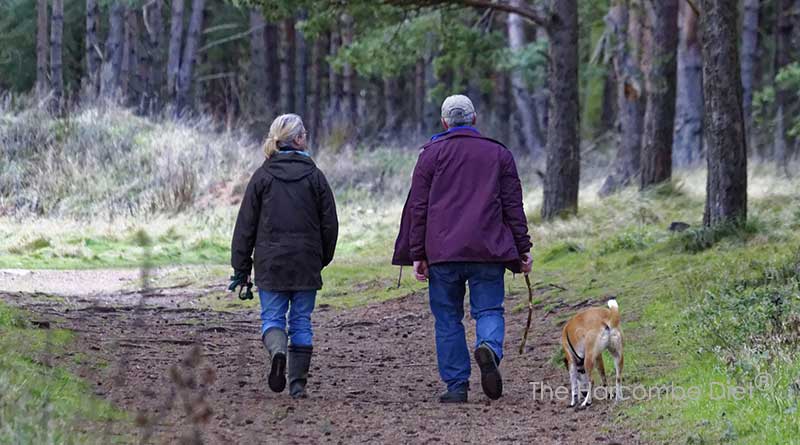 Do you remember the article in The Lancet, which made headlines around the world, just before Christmas? (December 2017) It described a trial where approximately 300 people had been put on a very low calorie liquid diet and had effectively reversed type 2 diabetes. This study was led by researchers in Glasgow and another study was published last week (11th January 2018) by some researchers in Glasgow. They're doing some good research north of the border.
The headlines related to this latest study were the usual "diet is better than drugs for type 2 diabetes." Only the short summary of the paper is available, but I got hold of the full paper and it turned out to be a gold mine.
This January study looked at records of 23,000 people in the Glasgow and Clyde region who had type 2 diabetes and obesity. It used patient records to see which of these people had been referred to a standard weight management course available in Scotland. It then looked to see how many sessions people attended (if any) and how well people did if they completed the course, or didn't attend, or dropped out along the way. The measures of interest to the researchers were: weight; HbA1c (which is the measure of blood glucose over approximately 3 months); and the number of different diabetes medications taken.
The findings were stunning:
The rest of this article is available to Club Members, who get access to all our articles, videos, recipes and newsletters.
To continue reading, please LOGIN or sign up for a membership. Thank you.
Sign up here for membership access...