Does the 5:2 diet cut the risk of heart disease?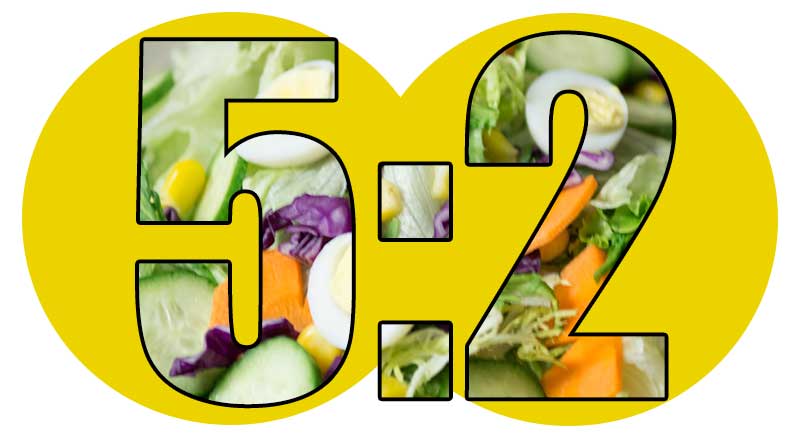 The headlines on March 19th 2018 declared: "5:2 diet could cut the risk of heart disease" (Ref 1). Others claimed: "5:2 dieters lose weight 'quicker' and may have healthier hearts – new study" (Ref 2). I think that this may be the first time I have seen a national newspaper undertake proper journalism on a diet/health story and not simply take the press release as fact. The UK Independent newspaper led with "5:2 diet does not reduce risk of heart disease, despite study's claims" (Ref 3). At last!
When I think of the 5:2 diet, I think of Dr Michael Mosley, but there doesn't seem to be any trademark protection on 5:2 and so you'll find a number of other books using the term. LighterLife®, for example, jumped on the band wagon to suggest that the fast days could be done with 4 of their 150 calorie sachets (Ref 4). LighterLife® funded this week's study and one of the four authors on the study paper works for LighterLife®. However, I can't help but think they've merely done Mosley a favour.
The rest of this article is available to Club Members, who get access to all our articles, videos, recipes and newsletters.
To continue reading, please LOGIN or sign up for a membership. Thank you.
Sign up here for membership access...