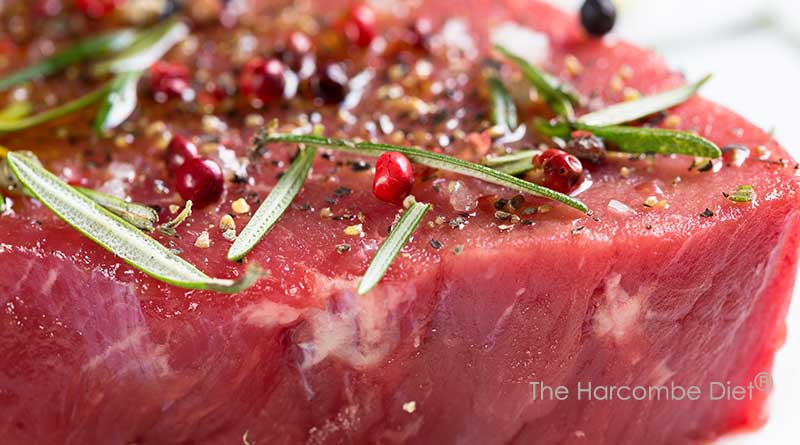 Back in October 2015 a press release was issued by the IARC (International Agency for Research on Cancer) (Ref 1). I wrote an article about it at the time here (Ref 2). I also entered into correspondence with the IARC, as the studies being relied upon were not clear. (It was clear that there were 14 studies being relied upon, but it wasn't clear what those were). The IARC replied that their full 'monograph' would be published by May/June 2017. It was finally published on 29th March 2018 (Ref 3).
The IARC claims
This week's note is a handy one to tag for when people try to tell you that red meat causes (or is even associated with) cancer. The IARC conclusions/allegations in the press release and in the Monograph were as follows:
"Red meat
"After thoroughly reviewing the accumulated scientific literature, a Working Group of 22 experts from 10 countries convened by the IARC Monographs Programme classified the consumption of red meat as probably carcinogenic to humans... This association was observed mainly for colorectal cancer...
"Processed meat
"Processed meat was classified as carcinogenic to humans, based on sufficient evidence in humans that the consumption of processed meat causes colorectal cancer."
[Definition – colorectal cancer is the collective term for colon cancer (which includes proximal colon cancer and distal colon cancer) or rectal cancer. We often use the term bowel cancer instead of colorectal cancer].
The rest of this article is available to Club Members, who get access to all our articles, videos, recipes and newsletters.
To continue reading, please LOGIN or sign up for a membership. Thank you.
Sign up here for membership access...