High protein diets and heart failure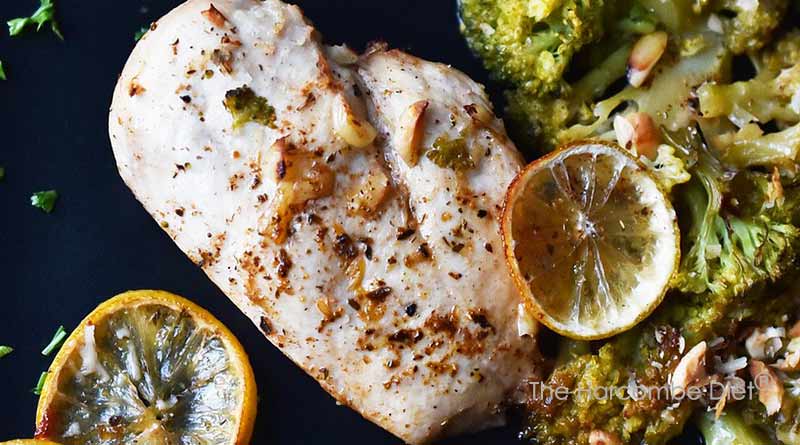 This topic was started as an "In the news" thread in the club (http://www.theharcombedietclub.com/forum/showthread.php?28766-Lean-Meat-and-Heart-Failure). It made quite a few headlines on May 30th – all warning about high protein diets and a risk of heart failure in middle-aged men. Dr Peter Brukner sent me a copy of the paper and said that it didn't look right. He was spot on!
There are a few numbers and statistic type phrases in today's full note, so I'll give you the headlines and the interesting bits here. For those of you who like the full unpack, just scroll down.
The headlines
1) The article came from a study that has been going on for some time in Finland. Between 1984 and 1989, 2,441 men aged between 42-62 years, were recruited to be followed over a number of years. They have been followed for an average of 22 years by now! All women can ignore the study therefore and it turns out everyone else can ignore the study because…
2) The summary of the paper claimed three findings:
Claim i) When the group of Finnish men with the highest total protein intake were compared with the group with the lowest total protein intake, there was a "trend toward increased risk of Heart Failure."
Claim ii) Similarly, there was a greater risk of heart failure in the group with the highest total animal protein.
Claim iii) Similarly, there was a greater risk of heart failure in the group with the highest total plant protein.
There was one huge problem with all three claims – none of the findings were statistically significant. They could have happened by chance. They were not findings of an effect, therefore.
The paper used lots of naughty phrases trying to make out that the findings were significant:  "a trend toward increase risk…"; "marginally associated with increased risk…";  "borderline significant…" These are all unprofessional and disingenuous. Non-significant is non-significant. End of.
The rest of this article is available to Club Members, who get access to all our articles, videos, recipes and newsletters.
To continue reading, please LOGIN or sign up for a membership. Thank you.
Sign up here for membership access...