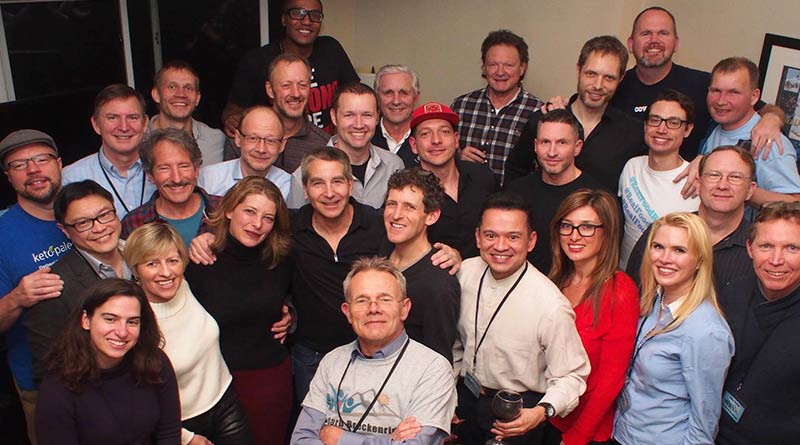 Here's an index of the speaker presentations at the Low Carb Breckenridge 2017 Conference, February 24-26 2017
The rest of this article is available to Club Members, who get access to all our articles, videos, recipes and newsletters.
To continue reading, please LOGIN or sign up for a membership. Thank you.
Sign up here for membership access...